Dive South Halmahera with Sali Bay Resort, truly a diver's paradise off the beaten track in North Maluku, Indonesia.
Being the only resort in the region clearly offers the advantage of being able to still explore new dive sites. You won't have to be an adventurer at heart to enjoy diving this region.
The huge biodiversity offers a great mix of coral slopes and muck diving that will ensure unforgettable moments underwater. And the best thing: you'll have the dive sites to yourselves. Big schools of mackarels, batfish, unicornfish, fusiliers as well as reef sharks call this region their home turf. Macro enthusiasts can look forward to a range of pygmy seahorses, ghost- and other pipefish, unusual kinds of shrimps and crabs, rare nudibranchs, flatworms and gobies.
Right in front as well as in close proximity of the resort you'll have high chances of seeing tuna, dolphins, pilot- and other wales.
Diving with Sali Bay Resort
Sali Island
Being the only resort in South Halmahera makes it an exclusive destination, far from the traditional touristic routes, wonderfully perfect for enthusiastic divers and nature lovers.
Diving
We dive in groups of max. 6 people. The resort owns two speed and a larger dive boat. Our comfortable dive boats offer ample space and are equipped with camera buckets.. The larger boat also has a toilet. The staff sets up all the diving equipment for our guests and you'll only have to check it for completeness.
We have to admit it: we love and value our diving paradise. In order to keep this natural wonder intact, it is strictly forbidden to touch, grab or hold any underwater living creature incl. corals. As a preservation measure, the wearing of gloves is forbidden. Thanks you abiding to this rule and for your understanding.
Snorkeling
Sali Bay is on of the best places on earth for snorkeling. Only the House Reef offers more than 4 hours of snorkeling. You can see Reef-Sharks, Turtle, Sea Snake, big schools of mackarels, batfish, unicornfish and fusiliers. For the good eyes unusual kinds of shrimps and crabs, rare nudibranchs, flatworms and gobies.
The Night Snorkeling is a must at Sali Bay. Good chance to see the Walking Shark Halmahera. Discovered 2013.
You can also join the boat with the divers.
We offer Guide for snorkelers. Additional information here
Our diving center on Sali Bay is located near the jetty. Your diving equipment will be rinsed, dried and recovered by our staff. The next morning you'll find it again ready on the diving boat.
Our diving center rents top quality and maintenance gear. The tanks are 12 Lt. aluminium with DIN/INT valve. Nitrox is available.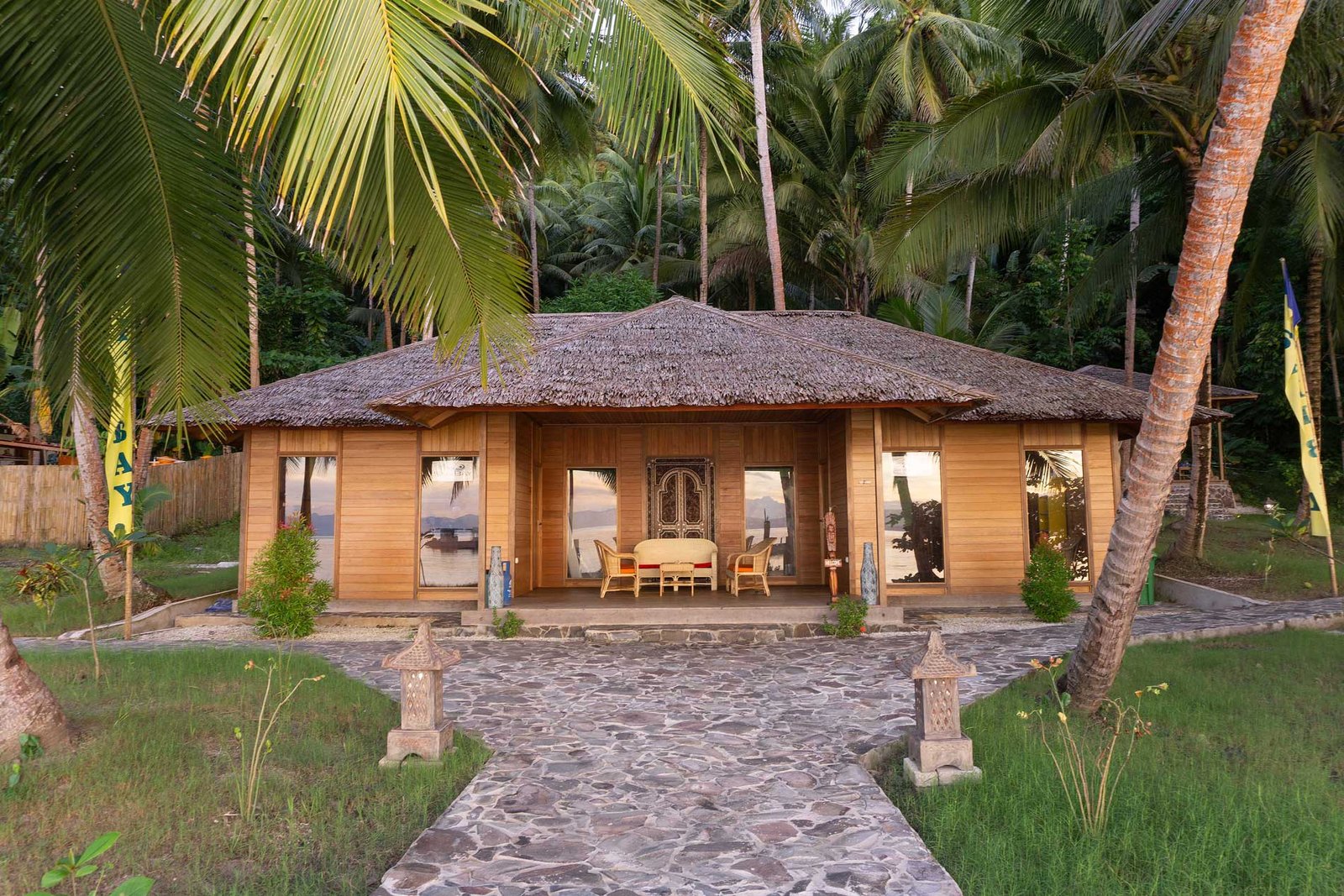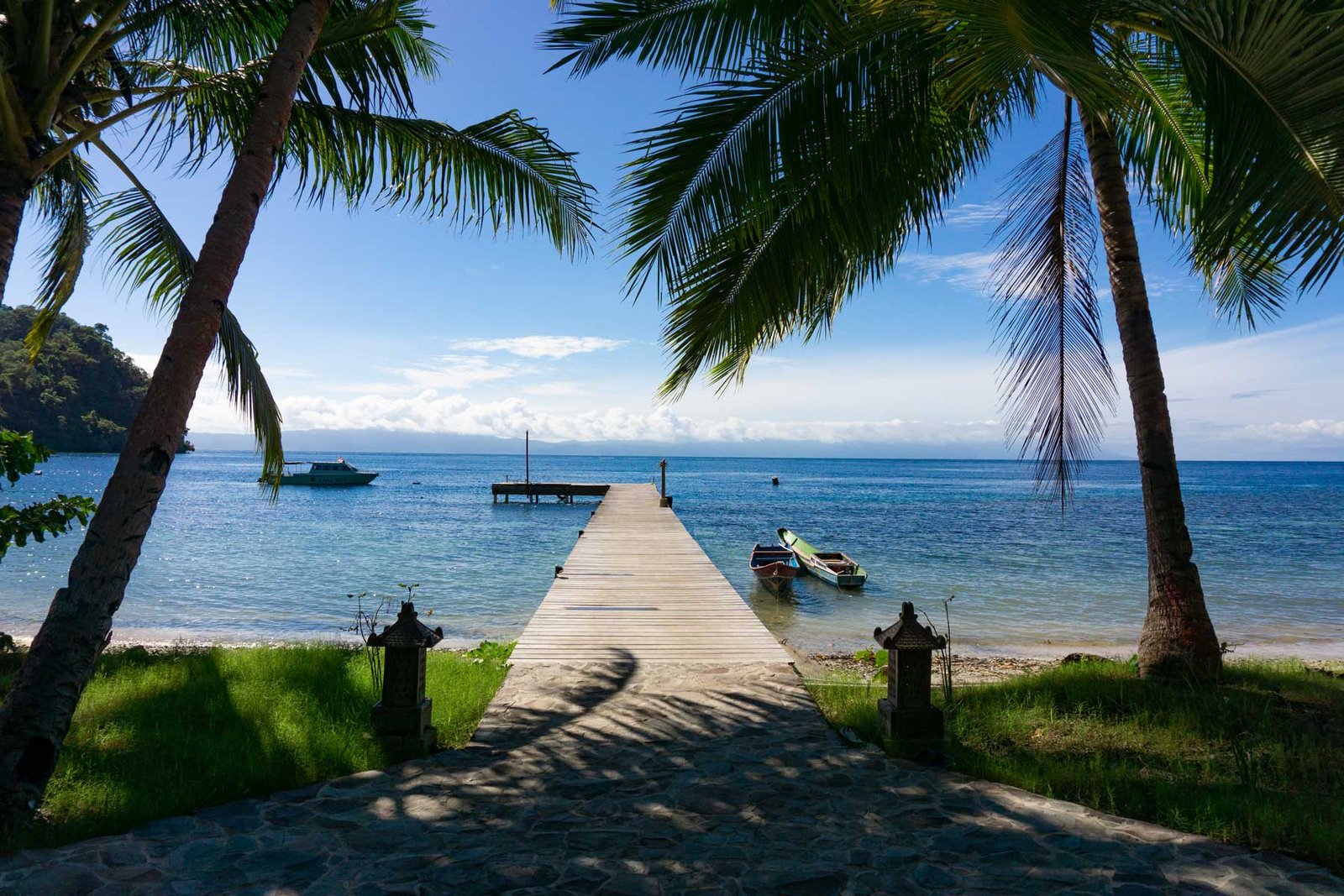 Camera Room
The laboratory is located a few meters from the pier and is dedicated to photographers and their equipment.